Blog Commits
Blog posts regarding my life in tech, work and personal wins in life.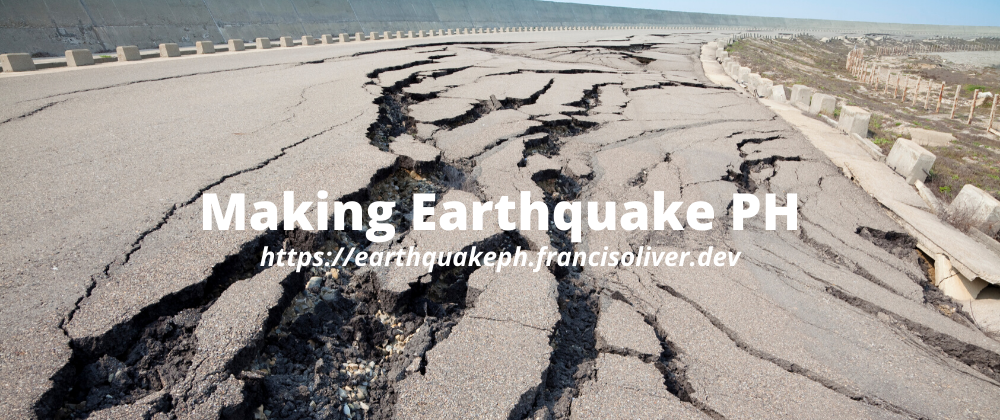 The recent disaster in Batangas becuase of the Taal Volcano caused a spew of scientific terms and overflow of science communication to the public. It got me thinking on how we inform the general public regarding these terms and especially during these times where many volcanic earthquakes occur.
In work, we use Telegram as a main communication platform and being in a central business district, there are many food places to choose from that will end up in endless discussions on where to go out to eat for lunch outs and dinner catch-ups. When looking at fun APIs to use in a project I stumbled across Zomato's API, so, as a side project, I decided to make a Telegram bot that narrows restaurant options and stop groups from being indecisive in choosing where to eat.
It is UAAP season once again and this year's season 82 is hosted by Ateneo it is a good time to take a look at one of my favorite projects I did during my senior year in college. This one is taken from the final project for CS 129.1: Special Topics in Software Engineering: Contemporary Database Technologies, more commonly known as "Contempo DB". For this project, we did a real-time tweet analysis of tweets during the Final Four game of the Ateneo Blue Eagles and the FEU Tamaraws last November 25, 2018.
Jekyll is a static site generator powered by Ruby, that can use both HTML and Markdown for markup and Liquid as a template engine. It's the technology that powers this site! And with the prevalence in web development of now having both a light and a dark theme, we will implement having this functionality in Jekyll sites.